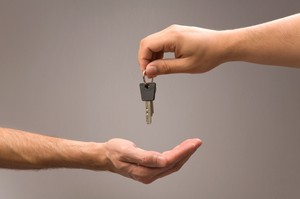 Feel free to contact us at Next2New Automotive Sales & Service! We are a one-stop shop for cars, pickup trucks, vans, SUVs, crossovers & powersports.
Whether looking to purchase a used auto, secure a car loan credit, get your car serviced, detailed, or installed with our many accessories, Next2New is ahead of the competition.
We now offer interior restoration as well! To see a list of services and repairs we offer, please Click Here!
Contact us today and join the Next2New family!